When Dominion High School senior Lily Egenrieder launched her high school's branch of the So Positive Initiative Club last year, she did so because she was inspired to find ways to give back to the community.
The club, which also has branches at Independence and Potomac Falls High Schools, aims to inspire students to become leaders and be the best versions of themselves, she said.
After limited club activities over the past year due to the pandemic, club members were ready to hit the ground running this year. They decided to paint positive messages in the restrooms of several Sterling elementary schools to welcome students back to school.
"It's been a while since they have been in the building and we want the students to feel happy and inspired," Egenrieder said. "We hope it will make it a more positive environment."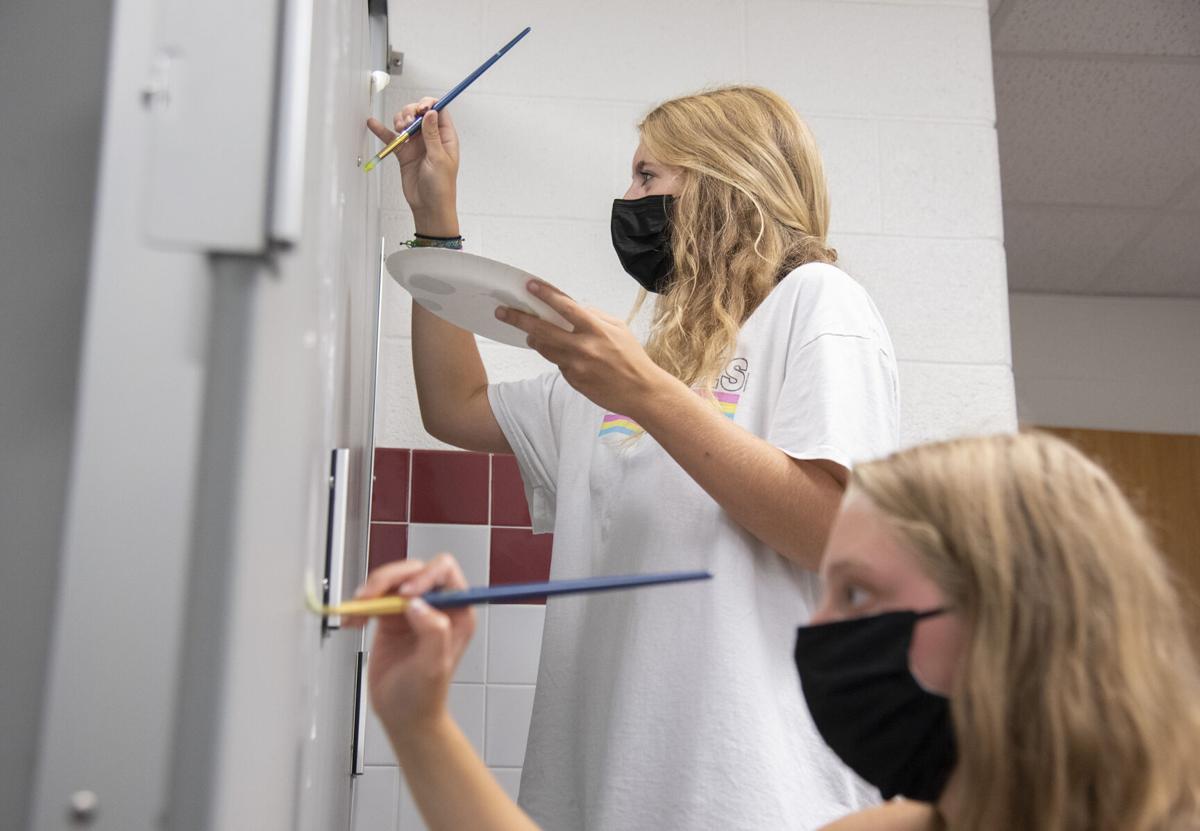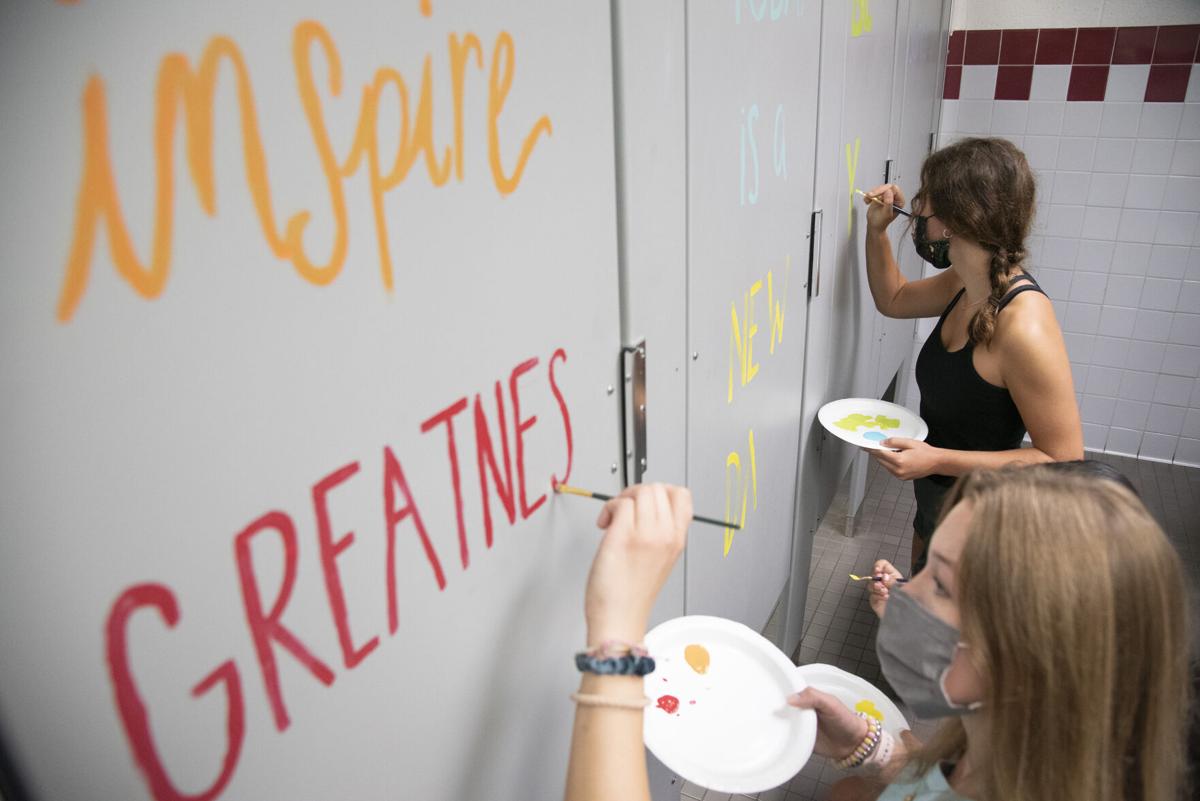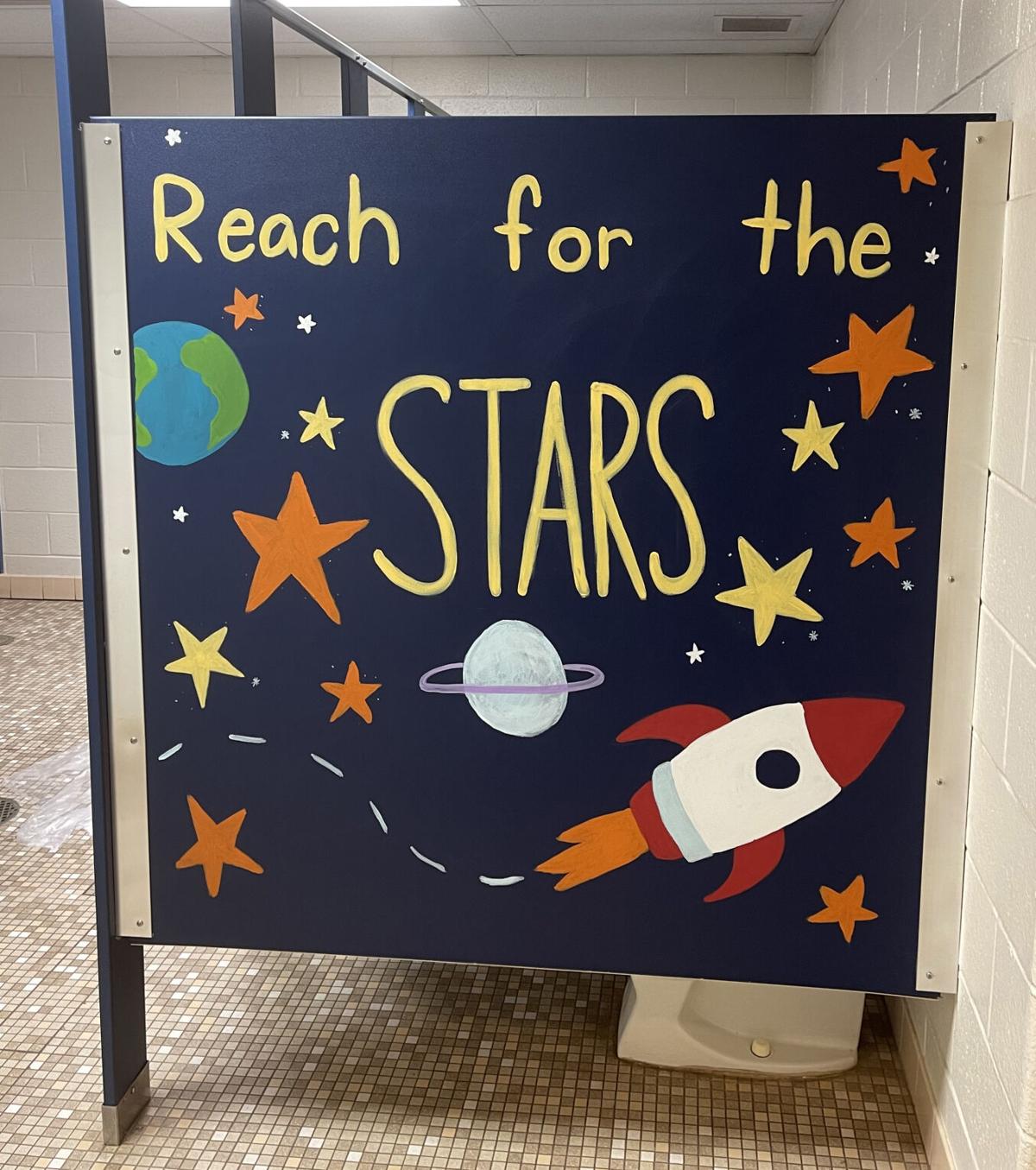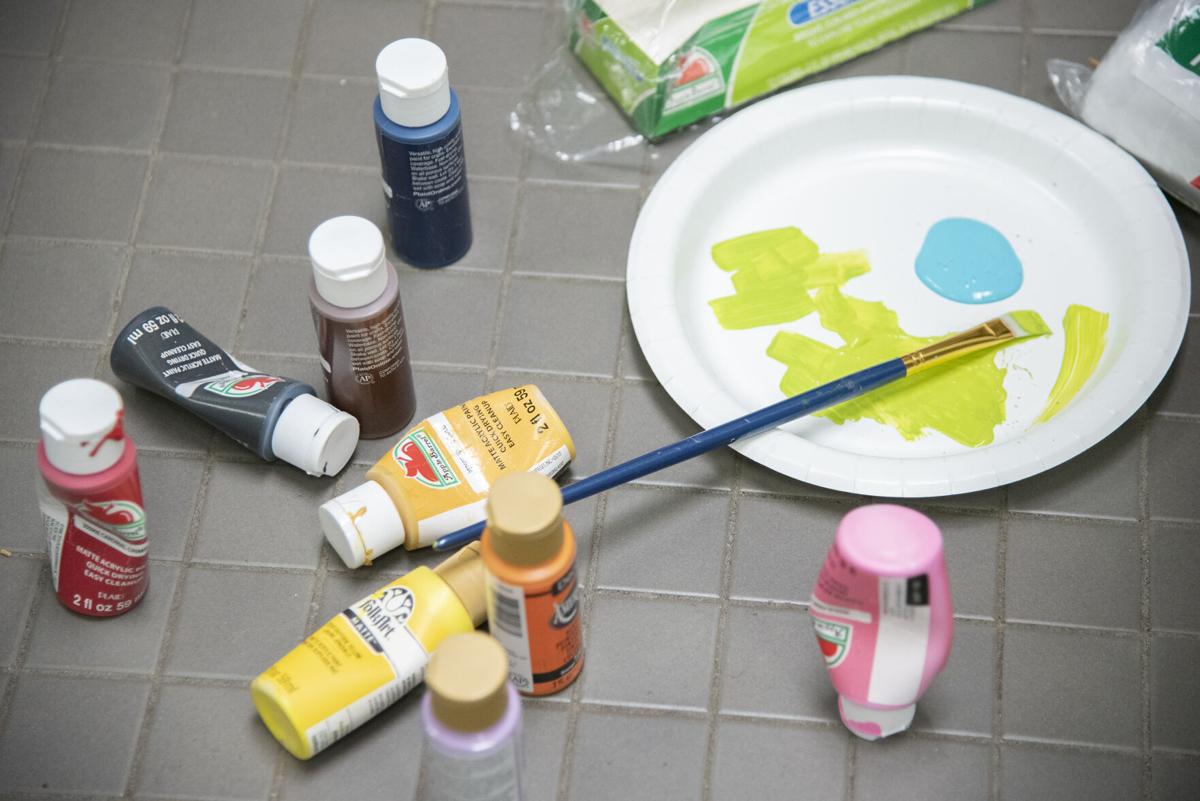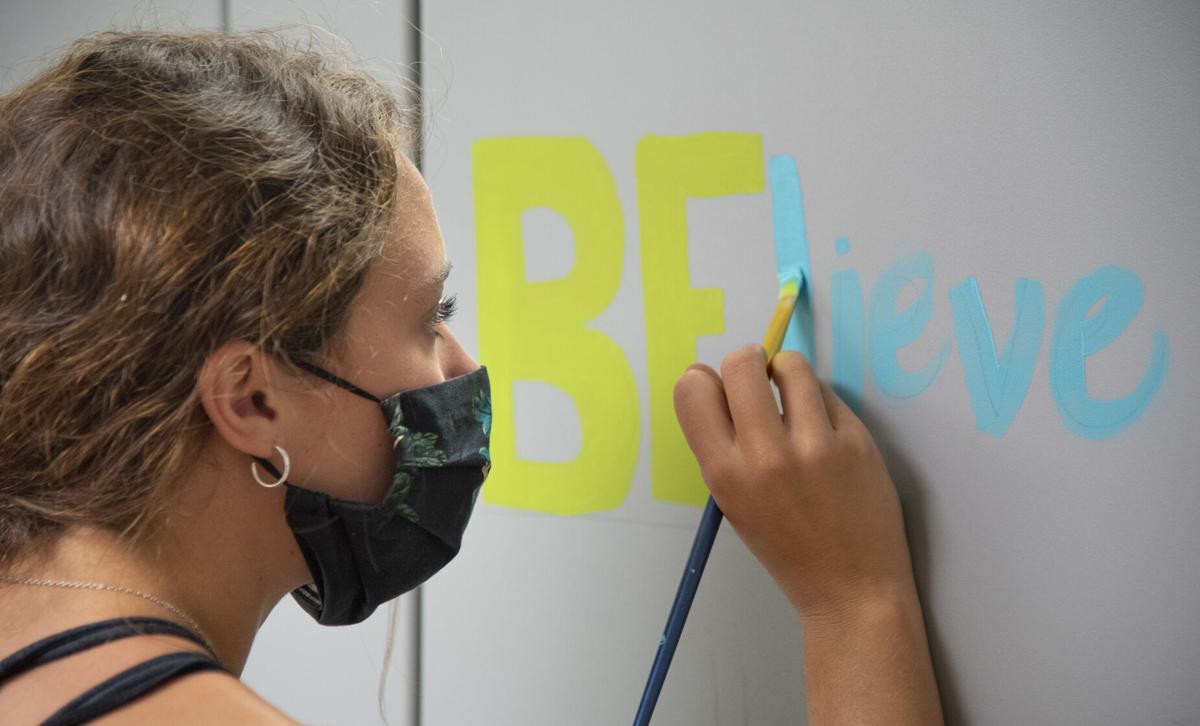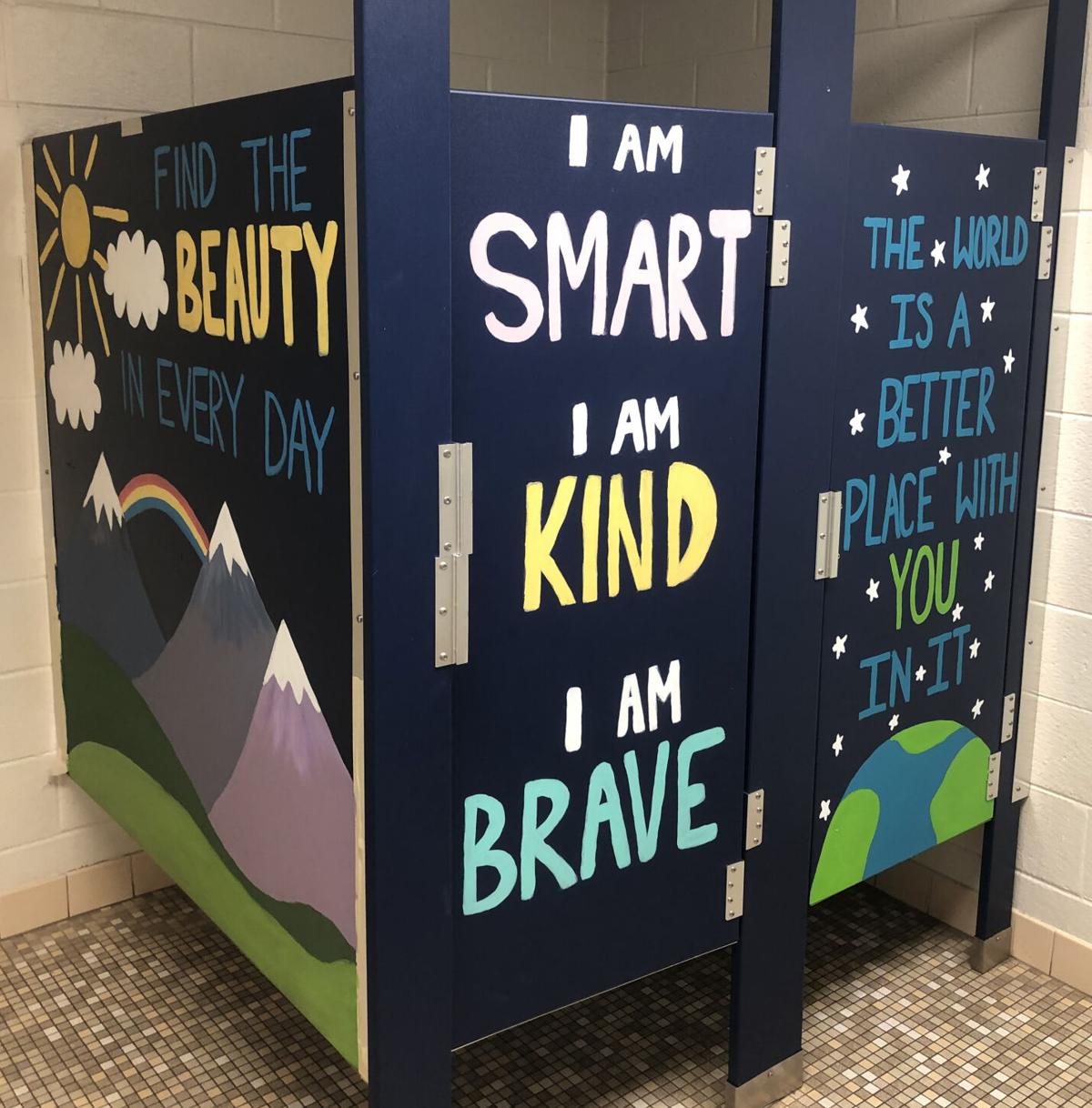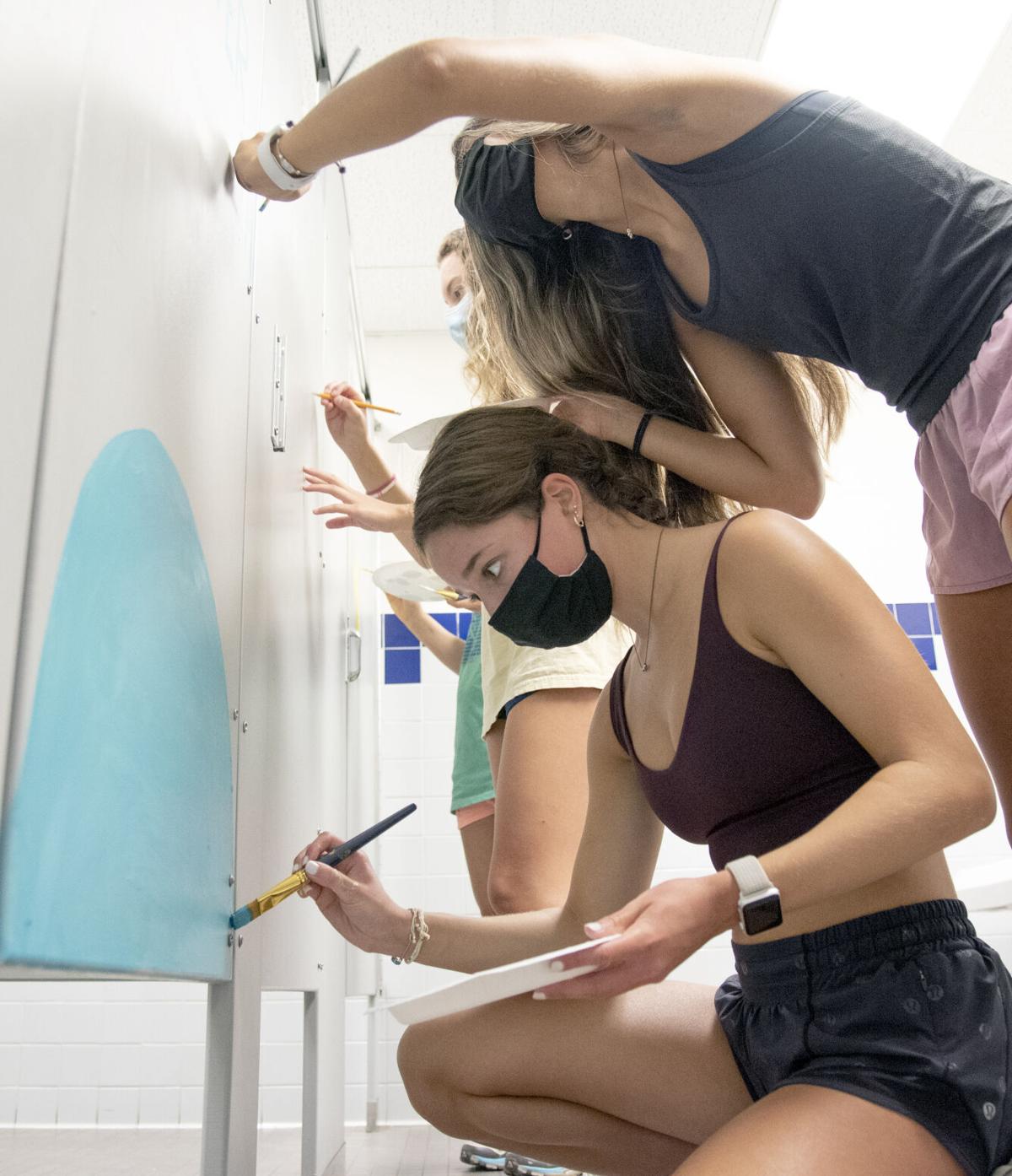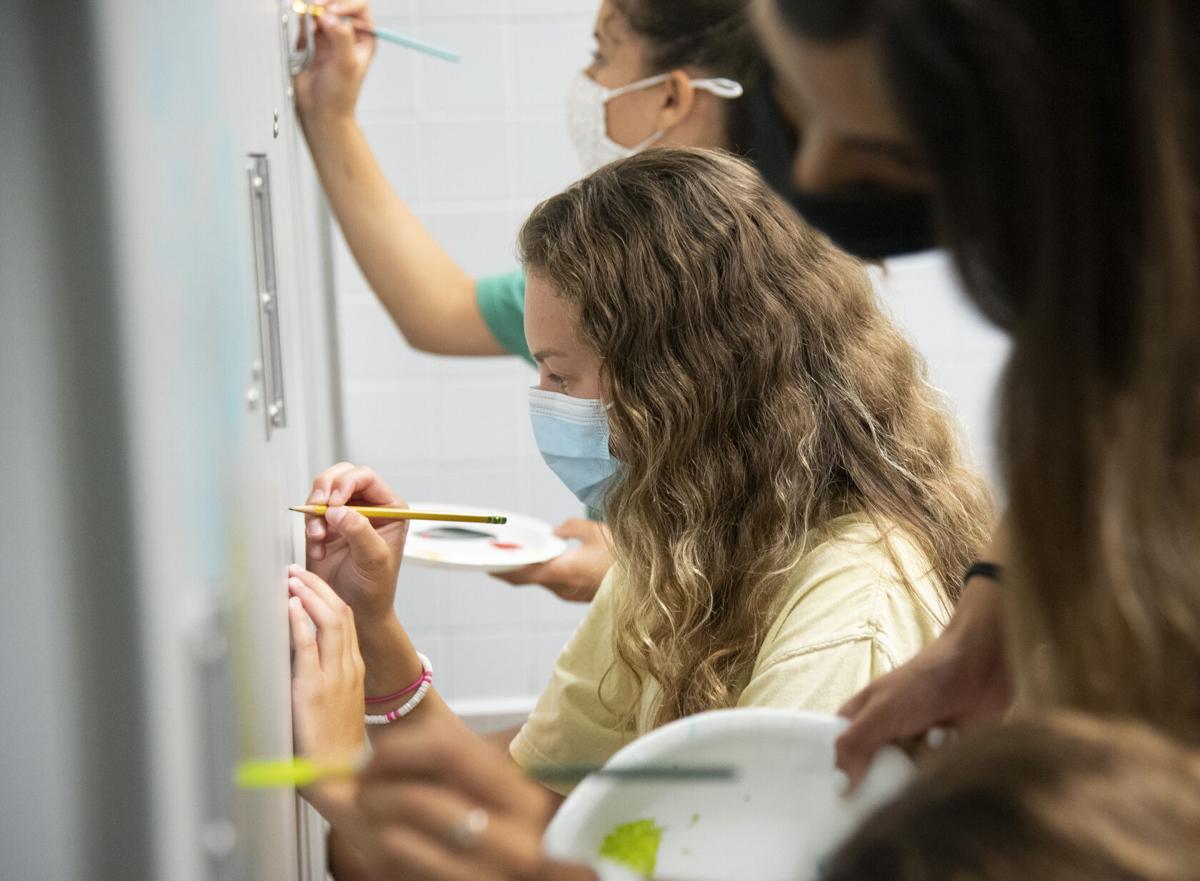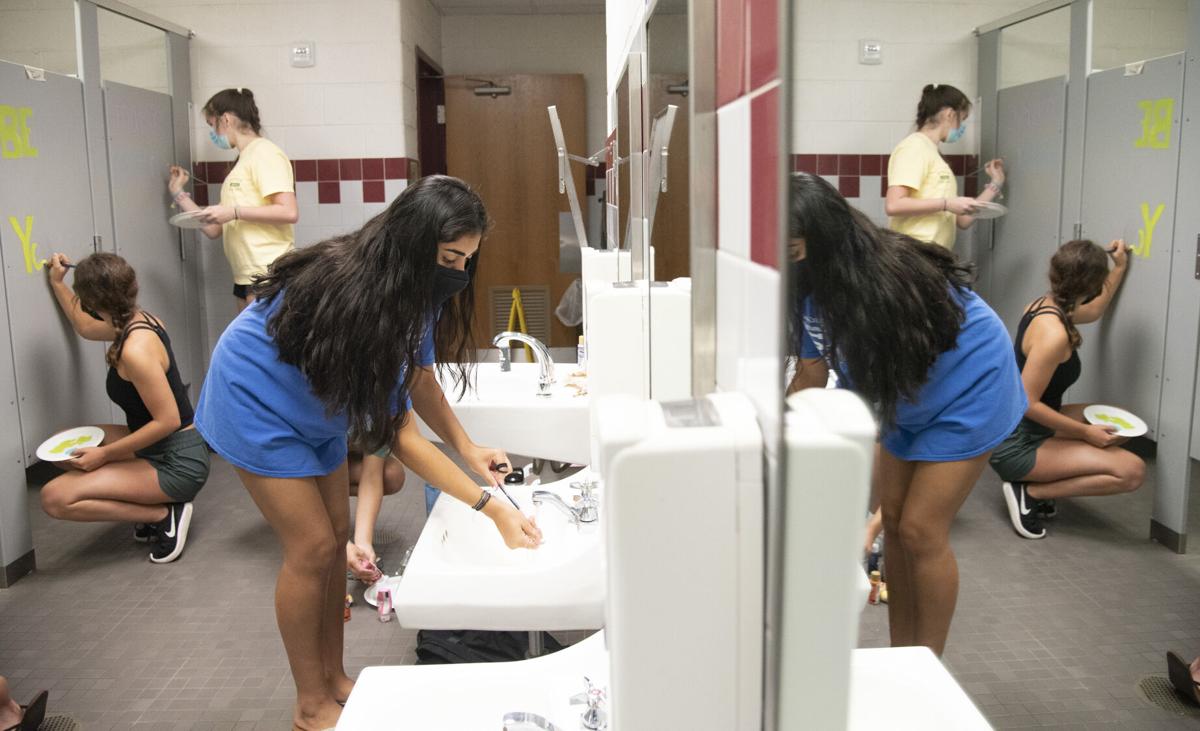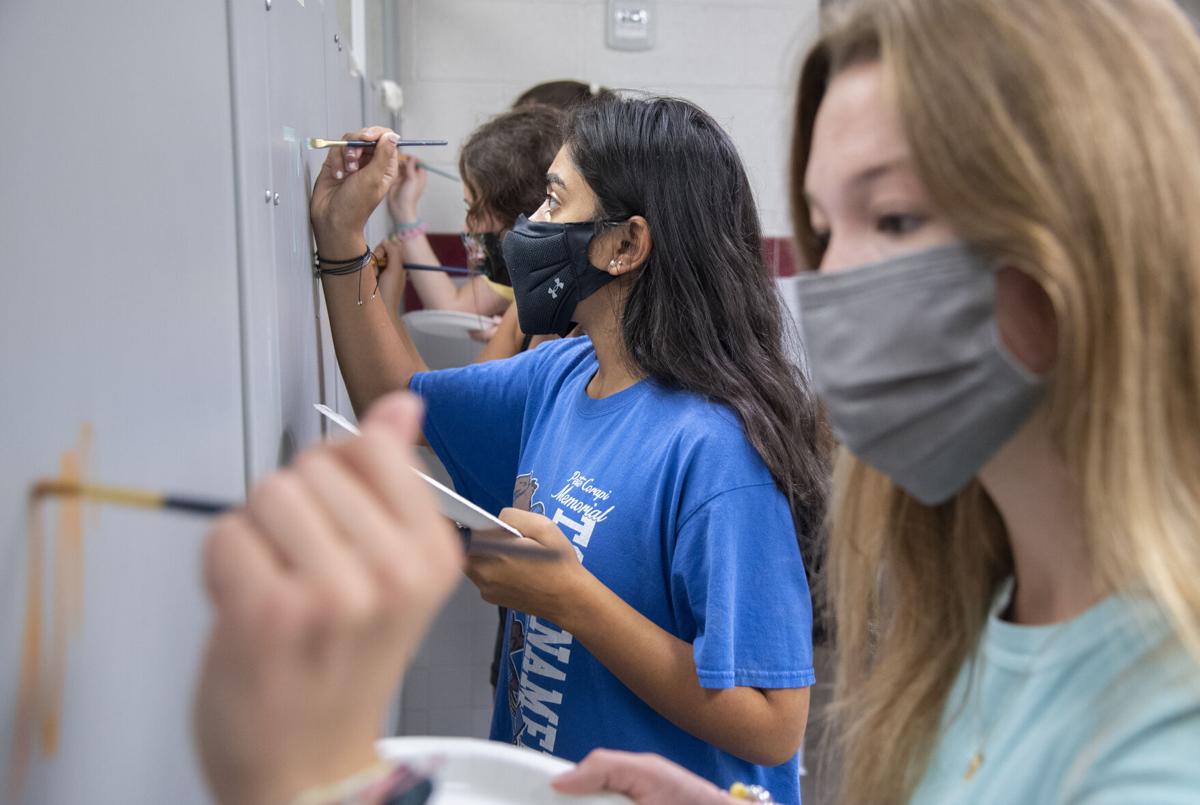 Earlier this week, about a dozen high school students were on hand to paint the bathroom stalls at Horizon Elementary School.
They developed messages such as "The world is a better place with you in it" and "I am smart, I am kind, I am brave" and painted creative and colorful images to make each message stand out.
Jasmine Carpenter, principal at Horizon Elementary School, said she was thrilled with the club's project.
"Coming out of a pandemic it is important we have a consistent message. We want the students to know they matter and this will speak to that," she said.
"There is a lot of uncertainty and people want to know their children feel safe at school. We are a family here, and we are an extension of their family," Carpenter said.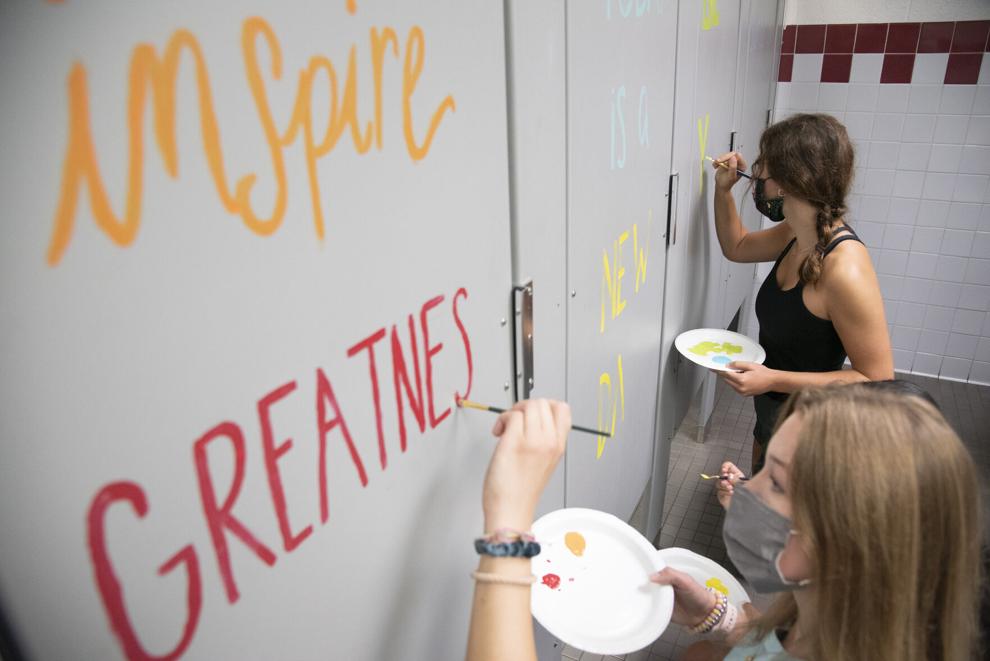 Lacey Kennedy, a sophomore at Dominion, said she was a student at Horizon and was grateful for the opportunity to come back to the school and see familiar teachers.
"It's so weird, all the memories. We painted ceiling tiles and they are still here. It's so cool to be back and remember everything," Kennedy said.
Egenrieder, also a former Horizon student, said the project was especially meaningful for her and is happy with the way the project turned out.
"As a club, we believe that the students seeing these messages every day will feel more confident in themselves and their abilities, as well as feel motivated to try new things and have a good day. We want to make the world a happier and brighter place," she said.